Founded in 1968, SEE Critical Comms Group is a worldwide major player in radio frequency, critical & cellular communications, broadcasting, IoT, PMR and control and command center. Providing turnkey solutions, we deploy equipments for transportation, in-building, smart cities, mines, public safety, oil and gas, utilities and mobile network operators.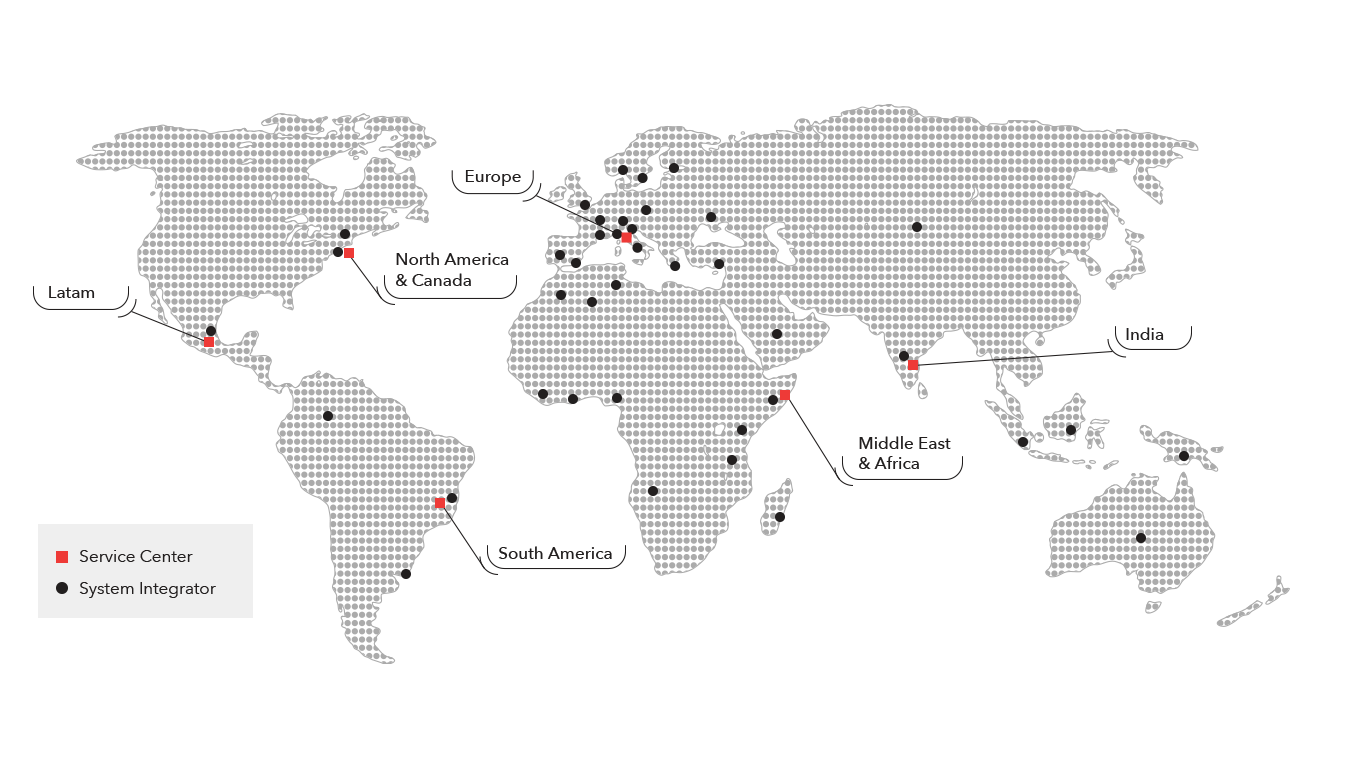 A GLOBAL NETWORK OF LOCAL SYSTEMS INTEGRATORS AND SERVICE CENTERS
Based on the core belief that our real success is derived from long term trust and strong relationships. We are devoted to designing and manufacturing the highest quality industrialised products for critical and mobile applications.
Throughout years of expertise, we have built and developed a unique know-how and expertise in mobile & critical communication networks, with a team of 100 employees. 40 engineers are dedicated to R&D, software & RF development, engineering, design and pre-sales. We continuously strives to evolve and improve the specifications of our products.
We produce our own range of products within our 5.500m² facility – ISO 9001 compliant, commitedto offer you the most efficient industrial and taylor made solutions.
A FRENCH BASED COMPANY WITH A GLOBAL REACH
Our team is based nationwide to offer you the best local services, wherever you are. As part of the FrenchFAB, we provide end-to-end solutions from initial design to after-sales service and support.
Head Office – Lyon
The company's head office based in Lyon offers us a strategic meeting point for our international exchanges.
Production – R&D & Manufacturing

In Lens Lestang, our team is dedicated for manufacturing, R&D, software and hardware solutions in critical communications.
A second production facility is located in Prades, near the Spanish border, holding by our subsidiary SELECOM, where electronic fixed or embedded equipments for use in confined areas and harsh environment markets are designed and produced. Our manufacturing facilities are ISO 9001 compliant.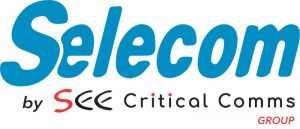 Maintenance – Services & Logistics
In order to provide the best service, two maintenance centers are located in Le Mans and Orléans which ensure rapid intervention and deployment throughout France.