CONTINUOUS AND LIMITLESS OPTIMIZATION
The first goal of MNO is to provide reliable and effective network coverage in all circumstances. With the forthcoming arrival of 5G, new regulatory issues arise in connection with new frequency allocations.
In order to cover their load fluctuation needs, MNO must be able to rely on reliable technical resources as well as expert and responsive teams. SEE Group combines expertise and mastery of cutting-edge technologies to respond quickly and accurately to all their needs. With many experiences in optical links on high and very high-voltage lines, our teams have the required qualifications in a telecom operator context (electrical, safety, work-at-height, etc.).
In-house designed and manufactured, our solutions comply with ISO-9001 standards. Also, thanks to our local service centres in France and around the world, our teams are mobile and ready to operate quickly as required.
Our teams offer you a tailor-made solution based on the technologies best suited to your needs.
·         Telecom equipment installation and configuration
·         Connection and cabling : copper and optical fibrecables
·         Tests and measurements
·         Maintenance operations
·         Assistance to project owners
·         Telecom engineering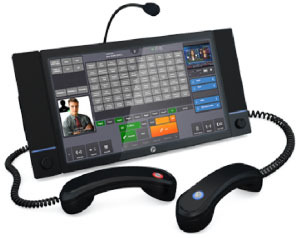 Unified Radio, Audio, Data Dispatch solution.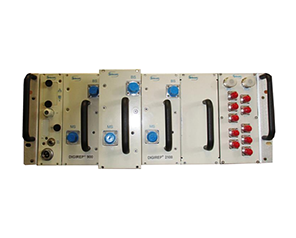 SEE offers you a complete set of solutions.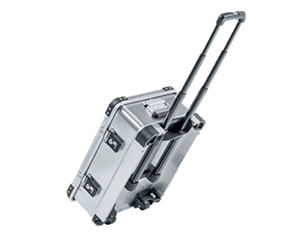 SEE offers you a complete set of solutions to extend the continuity of your outdoor radio coverage service.







If you have any questions !