XTEND - Critical Communications and
Public Safety
Global solution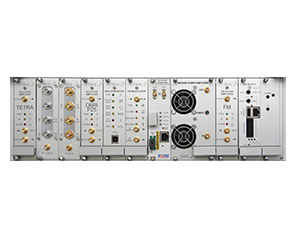 SEE offers you a complete set of solutions to extend the continuity of your indoor radio coverage service. Thanks to our integratable and scalable modules, we provide you with a solution that is adapted to your specific requirements.
An adaptable solution for :
Small facilities and short distance tunnels – RF/RF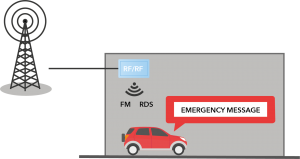 Long distance tunnels – RF/FO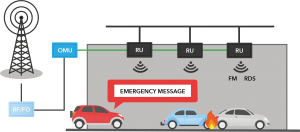 Selective Master Repeater/
Rack System
Scalability

Reduced space requirement 

Flexible integration
Selectivity

Software control

Specificity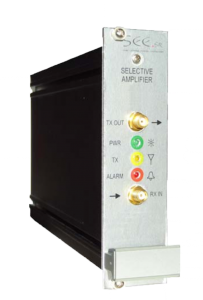 Amplifiers Broadband/Slaves
Rack System
Extended evolutionary capacity 

Reduced space requirement

Flexibility of integration
Maintainability

Software control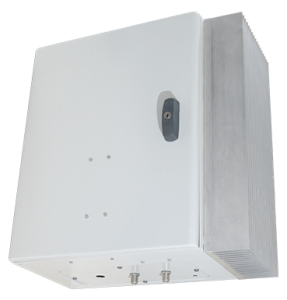 Optical RF Rack from 1 to 8 channels Duplex/Optical
Master Unit
Modular and scalable
Use of fibre optic cable
Local and remote monitoring
Monitoring the condition of the cable and abutment box

Power

management of emulators Remote GPS

Management of the 4 independent channels
Abutment Box of Radiating
Cables
No external power supply

Robust construction

Compact design

No external power supply
Communication card

Integrated load 50 Ohms/0.5W

Carrying forward reports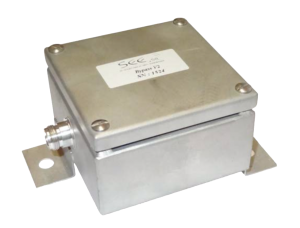 FM/DAB Emergency Audio Messaging
Insertion Module
Expertise

Scalable and redundant solution
Simplicity of control

D

igital processing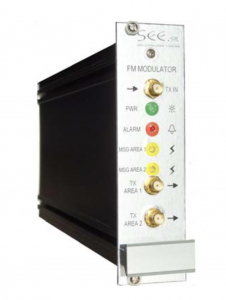 Smooth transition

Compatibility
Plug & Play solution

Performance
UC SELECT Control/Command
Interface Supervision
Supervision web page

Web

page for inserting emergency messages

Web

page for message management and configuration

Several serial communication ports

Remote monitoring of the status of all the rack cards
Communication with the BMS in BUS/TCP mode

4 opto isolated inputs

4 dry contact outputs

Integrated Stereo Sound Inputs/Outputs

Bi-directional radiating cable coupler for
secondary covers
Emergency exits

 

Technical rooms

Evacuation galleries

Maintenance & commissioning
Network integration & deployment
If you have any questions !