PROVIDING AN ULTRA-SECURE AND HIGH-AVAILABILITY PRIVATE NETWORK FOR MOTORWAY AND ROAD OPERATORS
Road and motorway network operators must guarantee seamless continuity of service and ensure a very high level of safety for users and patrollers. Rapid response to incidents, compliance with safety procedures and coordination of operations are crucial to these missions.
Our role is to provide you with an ultra-secure private network of VHF, UHF, TETRA or 3G type with high availability for motorway and road operators.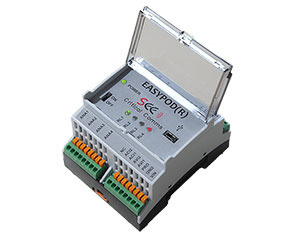 A simless autonomous solution. Just plug easypod to your existing solutions, and play !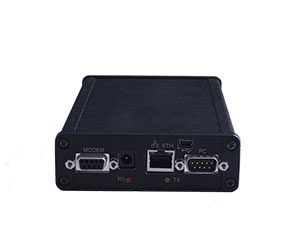 Connect, Locate and Manage Devices Over Long Range.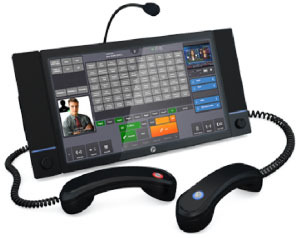 Audio, video and DATA dispatcher supervision system centralises all your information using a single application.









If you have any questions !