Mobile and Cellular
Communication
Global solution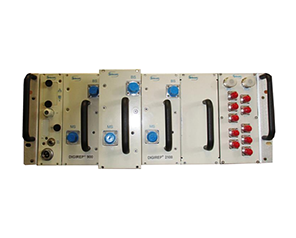 SEE offers you a complete set of solutions to extend the continuity of your outdoor radio coverage service.
DIGIREP®MULTIBAND GSM 2G /UMTS 3G
/LTE 4G
The Selecom Digirep® Multiband is the ultimate radio equipment for communications continuity on the areas or premises that are not directly covered.
Main Features : Multi sub-band filters, Echo canceller (3G, 4G), no-linearity pre-correction. Smart, product, with automatic settings in commissioning, plug and play and easy remote configuration changes.

The TactiRep is an Optical Repeater Portable and Automated system (6h) allowing the repetition of signals from public 2G 3G 4G radiotelephones in white areas, such as tunnels and parking lots.
Autonomus system6h

Rechargeable on 230 VAC mains

Signal range up to 400 m

Automatic settings

Use in severe conditions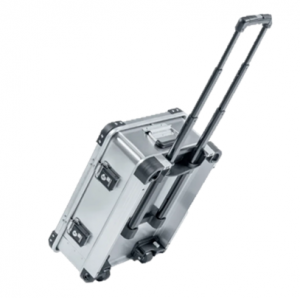 Maintenance & commissioning
Network integration & deployment
If you have any questions !